Christmas at Caldecote Primary School is very exciting. We do lots of different activities to help us celebrate this special occasion. Our school is a nice place to be, especially at Christmas!!!!
There are so many different activities here at this time of year:
Elf on the shelf
2018 has brought a naughty elf to Caldecote. This elf keeps reappearing and disappearing. It is very mischievious and has caused lots of trouble. The other day it was seen eating toast with jam and marshmellows. It made lots of mess and left it for the poor cleaners.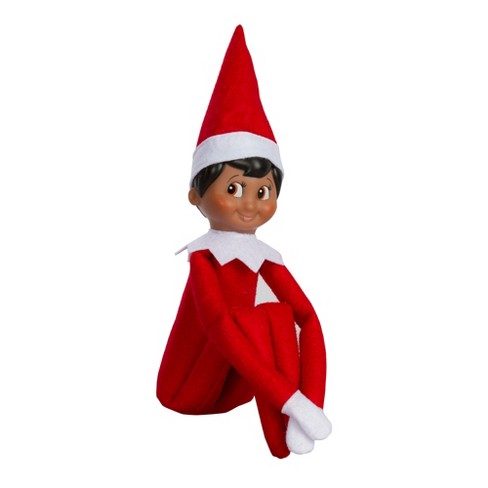 Santa's Grotto
Every year Santa comes to Caldecote. All of the children from all of the different classes have a chance to go and see Santa. They tell him if they have been good and what they would like for Christmas. If they have been good, they will receive a present. This is usually chocolate or sweets.